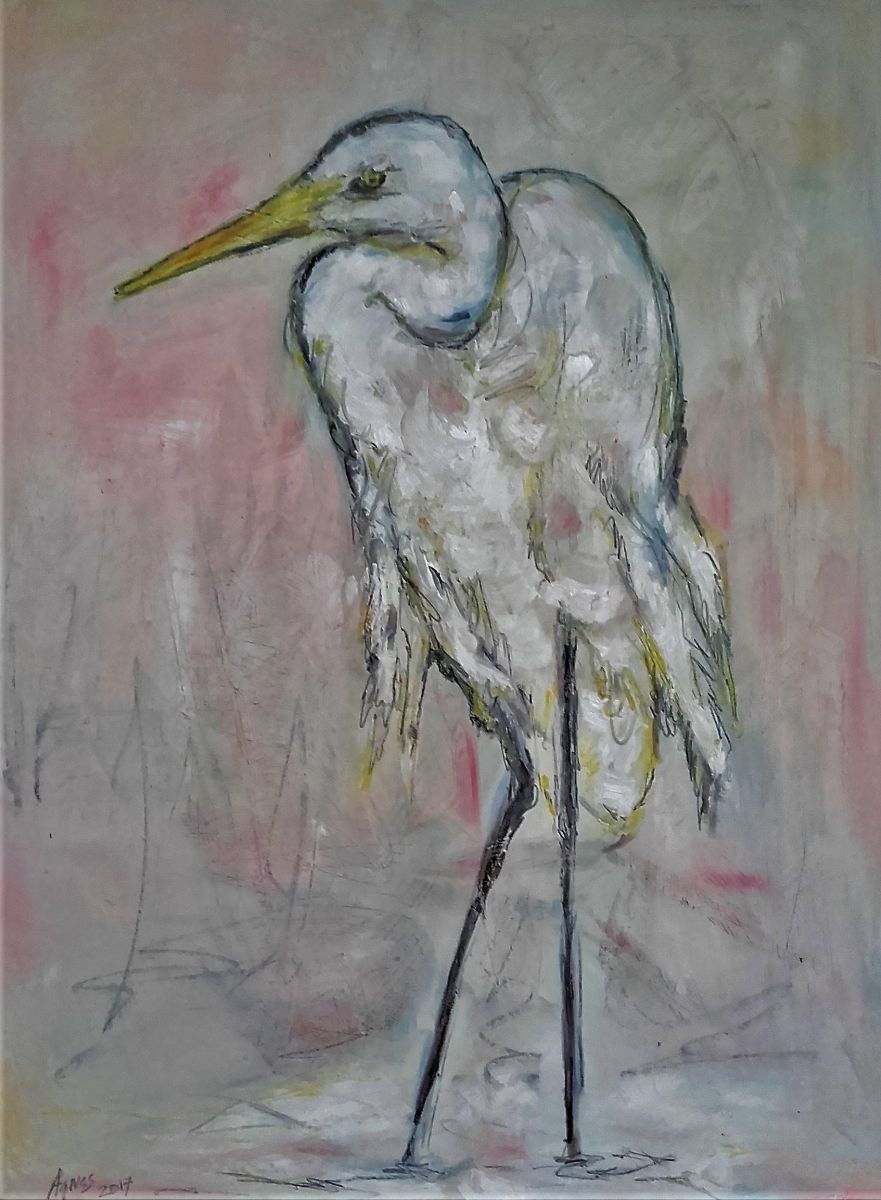 Paintings and drawings by Agnes Frijlink
The Artist: Agnes was born in 1973, she grew up in the smallest village possible in the Netherlands (province Drenthe (NL)).
"I Love Birds'
But this site is not about birds...it's about art - but birds play a certain role in it!....
On this site you will find a selection of the work over the years: paintings (abstract paintings, but you'll find also portraits), drawings, and more.
Enjoy!
Salutare, Agnes,
>> Columnist bij Exto - de columns: http://www.exto.nl/column/overzicht.html
>> Youtube-kanaal: http://www.youtube.com/user/bovenzee?feature=mhee
>> Friesche Wiki: http://nds-nl.wikipedia.org/wiki/Agnes_Frijlink